Crystalline waters of the Sinclair and Dyes inlets surround Indigo. Located in the heart of Kitsap County, "Just Right" Living™ is now within reach in Bremerton! Steeped in American history, the Naval Shipyard and Base are foundational and set the standard for community and service. Situated on the stunning peninsula, just west of Seattle, Indigo is where nature and urban living come together in Bremerton!
Everything you're looking for & more in a community that cares
Each apartment home at Indigo offers newly renovated interiors with extra storage space & all the appliances you need, in a pet-friendly environment managed by people who care. Enjoy living in northwest Washington with reserved parking & an on-site laundry facility. With the beauty of Bremerton & fast-ferry access to Seattle, "Just Right" Living™ is well within reach!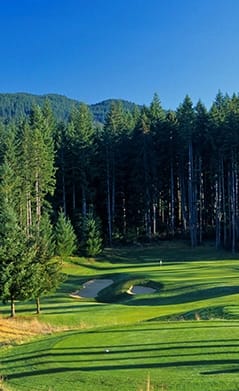 The crossroads of art, commerce & culture, with convenient access to Seattle
Just across the Manette Bridge from downtown Bremerton, and a ferry ride from Seattle, Indigo gives you access to everything the Pacific Northwest has to offer. Less than 4 miles away from PSNS Base, our community is close to an array of attractions in this historically rich area. From the Puget Sound Navy Museum, the Arts District, Gold Mountain Golf Course, and a number of local parks to fine dining, coffee shops & cafes in the Port of Bremerton Marina, "Just Right" Living™ at Indigo means everything that makes Washington a great place to live is practically at your doorstep!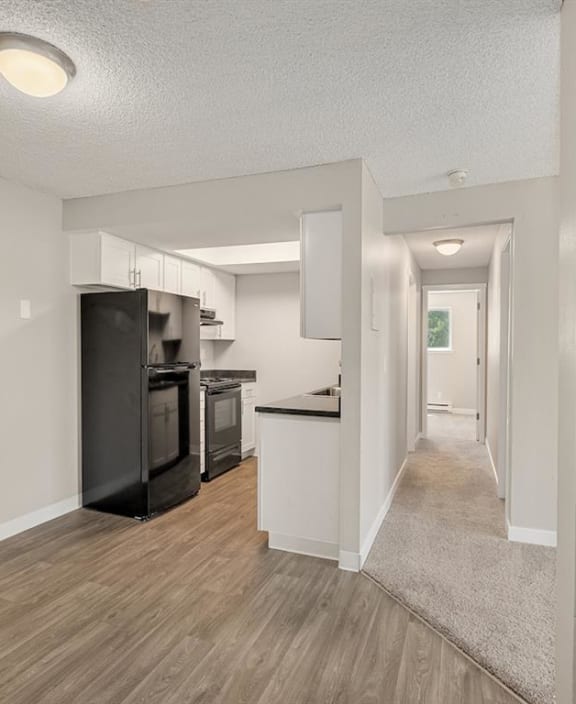 CONTACT US
Schedule a tour of your new home today!